Peter was born in Montreal in 1941.  Fired in his imagination by his grandfather's stories of geological mapping and prospecting in northern Ontario, and by his own love of canoe travel, Peter saw his future in northern Canada.  He did field research in the Western Canadian Arctic while obtaining graduate degrees in geography.  During his career with the Canadian government, and later as an independent consultant, he studied, wrote about, and advised on matters relating to resource development, environmental impact, and Indigenous land claims across the North from Labrador to Alaska.  
Inspired by his cousin Joey Jacobson's letters and diaries, Peter turned his interest to the experience of Canadians in Bomber Command during the Second World War.  His book, Joey Jacobson's War: A Jewish Canadian Airman in the Second World War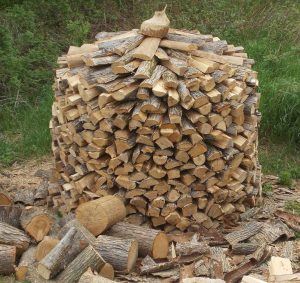 , was published in 2018 by Wilfrid Laurier University Press.  
Peter lives in Lanark County, Ontario where, over the last forty years, he turned a marginal hundred acre farm into a sustainably managed forest.  When he is not writing, he reads, gardens, bicycles around the countryside, and works in his woodlot.  He spends his winters in England, where he did much of the research for his book.